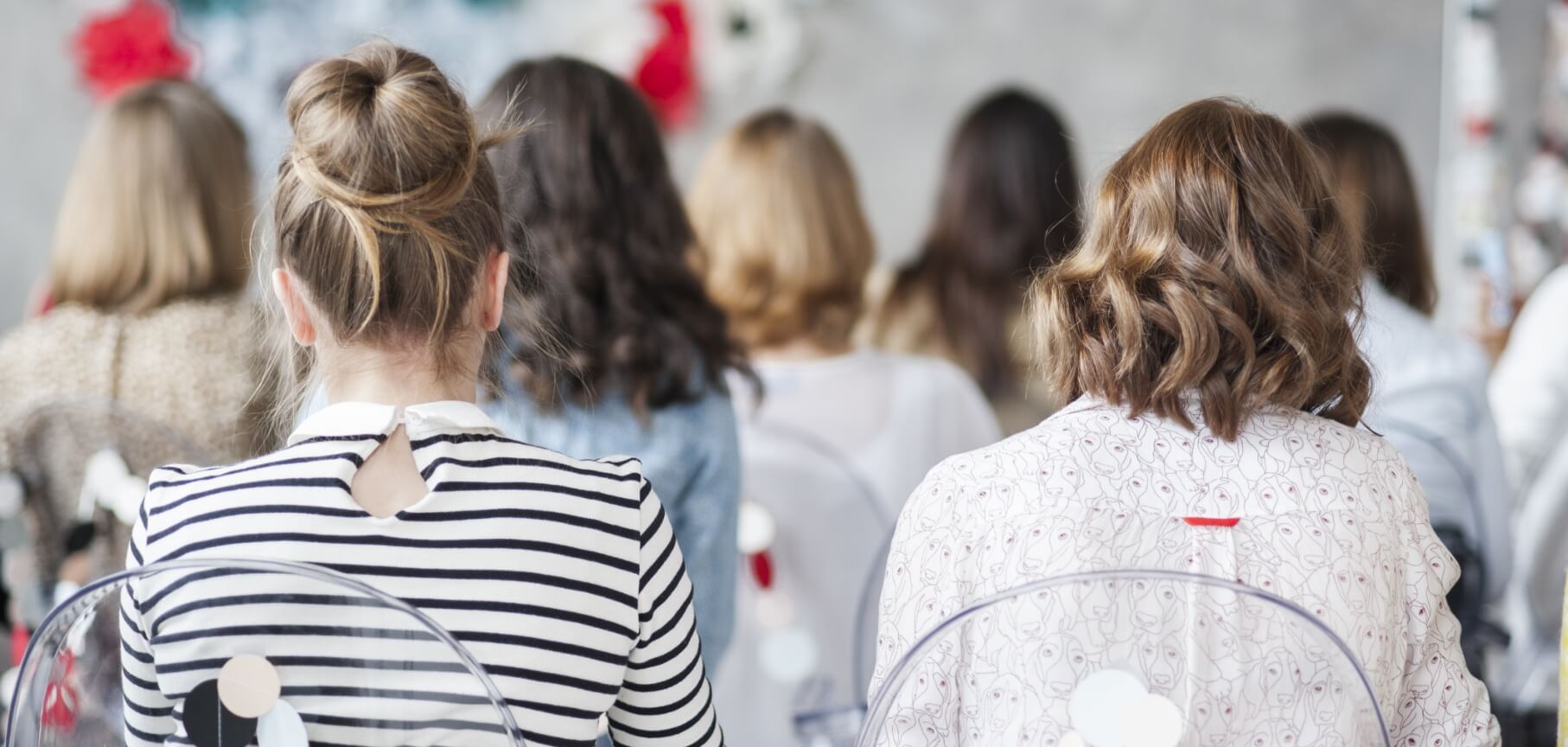 16 .08.2022
Awareness-raising and Education for Equality and Respect
We cordially invite you to the opening conference titled Awareness-raising and Education for Equality and Respect which will be held on 2 November 2021 at 2:00 p.m. The conference will be streamed on ZOOM.
The organizations Slovak Family Planning Association and RISOTO will present specific steps and tools in awareness raising and education on the following topics: Quality relationship and sexual education in Slovakia; and using modern means of communication for gender sensitization.
The aim of the conference is to provide the general and professional public, and the media with a deeper insight into meaningful activities that have the potential to bring respect and equality into our society. Come and talk with us about how we can make things better together.
We are looking forward to seeing you.